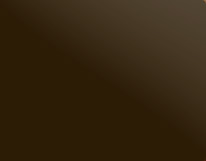 Moist and delicious, rich with banana flavor.  It's a family favorite!  With or without nuts: walnuts or pecans, please specify upon ordering.

A hearty bread of oats and raisins and lightly sweetened with honey.  Simply wonderful toasted and served with butter.  Perfect for those cold mornings with a hot cup of coffee.  A favorite of oatmeal lovers!

Moist and tender it's unlike any corn bread you've had before.  I use a combination of soft unbleached flour and finely ground sweet white cornmeal to create a soft and tender texture.  And with whole kernel corn baked right in, it's out of this world!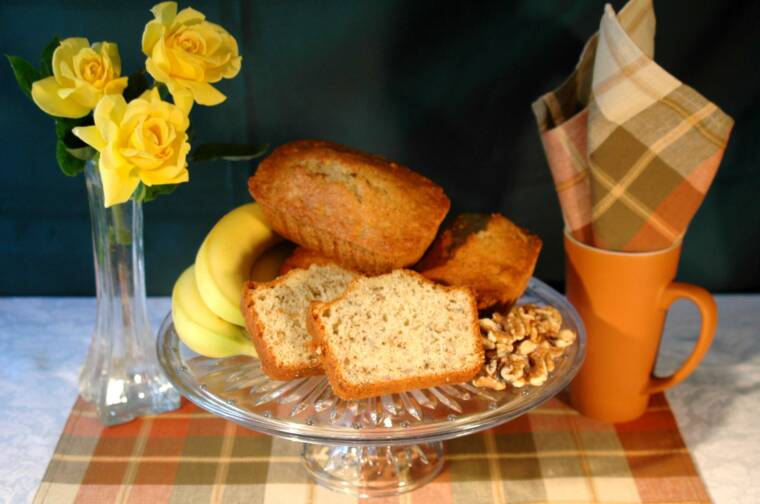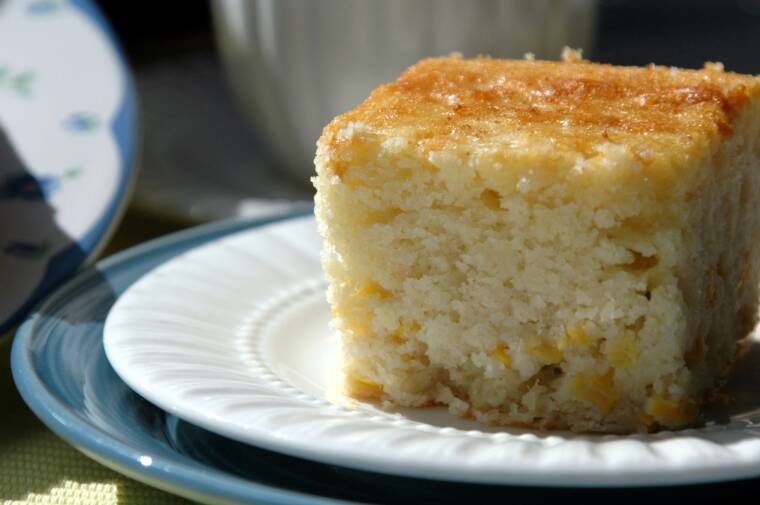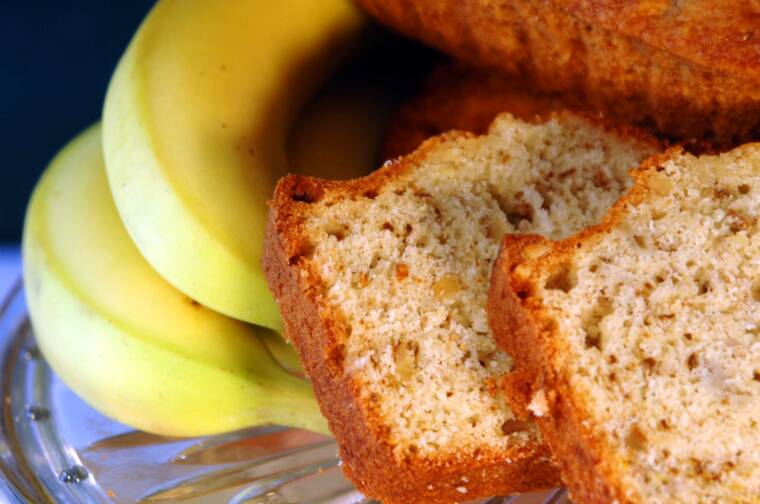 An incredibly moist cake-like bread filled with sweet little nuggets of fresh apple and generously topped with cinnamon-sugar.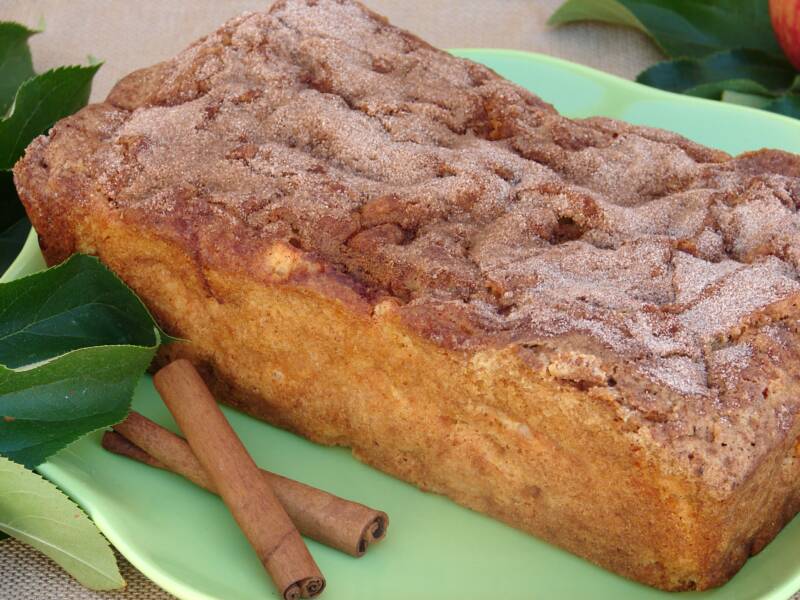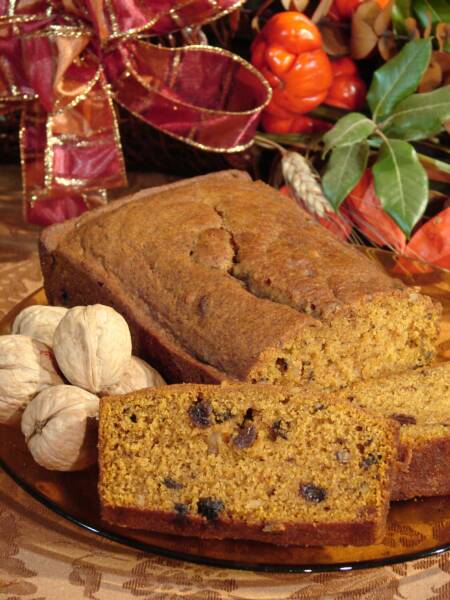 Another family favorite!  Beautifully rich in color and taste! A perfect blend of nature's goodness; moist and sweet; you'll come back for more!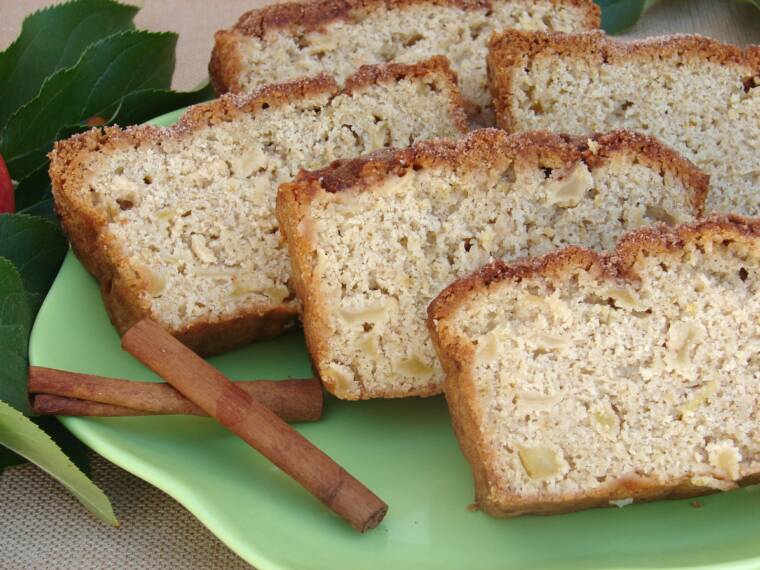 A sweet and creamy, cream cheese filling  swirled into this richly moist and tender pumpkin loaf make this goody a beautiful addition to any holiday tradition!

Pumpkin Loaf with

Cream Cheese Swirl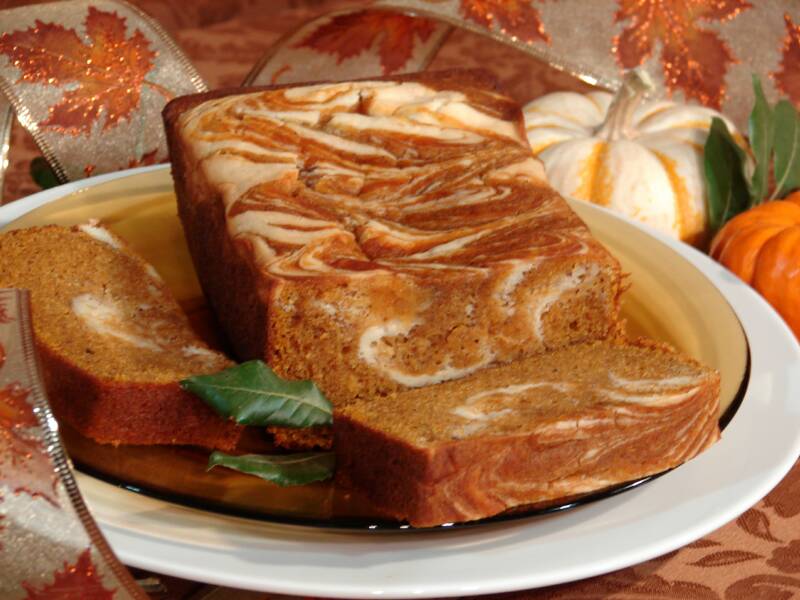 A sweet tender bread baked with fresh cranberries, toasted walnuts and orange juice.  A wonderful breakfast or afternoon treat. 

Seasonal - only available during Fresh Cranberry Season.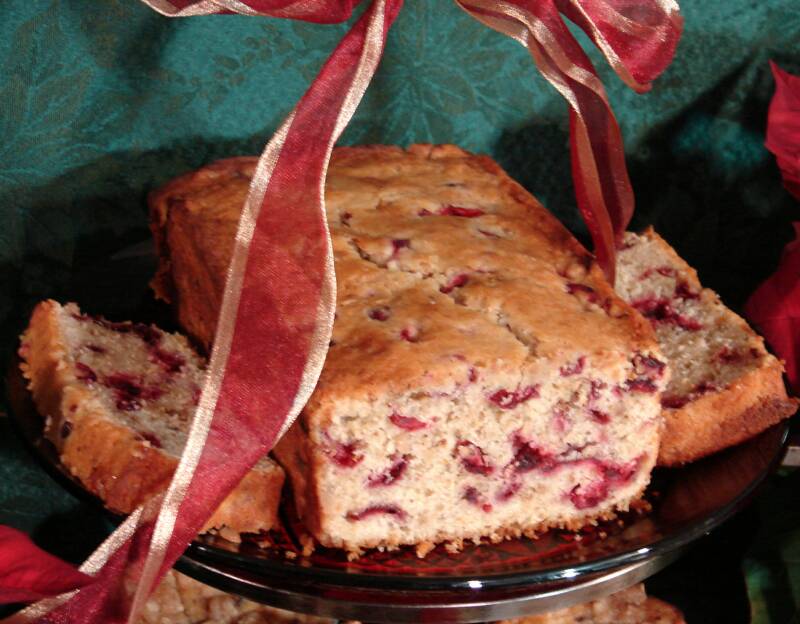 Unlike it's hearty cousin the Oatmeal Breakfast Bread, this bread is light and cake-like, tender and moist.  Lightly sweetened with brown sugar and baked with plump raisins.

A hearty bread of oats and raisins.  Similar to the Oatmeal Breakfast Bread only this bread is sweetened with molasses.  Wonderful toasted and served with Butter.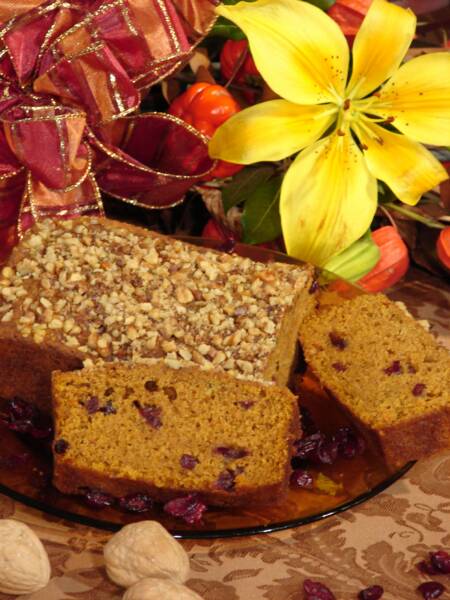 Tender and moist, this beautiful loaf is baked with sweet dried cranberries and topped with toasted walnuts.